Welcome to Happy Pipes Plumbing
We Have Expertise in Piping & Repiping
Don't Second Guess-We Offer FREE Second Opinions!
Our Piping Services in Salt Lake County, Utah
All homes and businesses within the Salt Lake County and Utah County area can benefit from our repiping and pipe repair services. Our licensed technicians are trained to recommend the best services for you based on the state of your pipes. After performing an inspection, we can determine if repairs or repiping are necessary. If you are experiencing an emergency water leak, we are here to help! When is comes to repiping we use only the highest quality materials: copper or PEX depending on your preference. Your pipes will be up and running quickly!
CALL US FOR A FREE QUOTE TODAY!
Your go-to plumber is Happy Pipes Plumbing.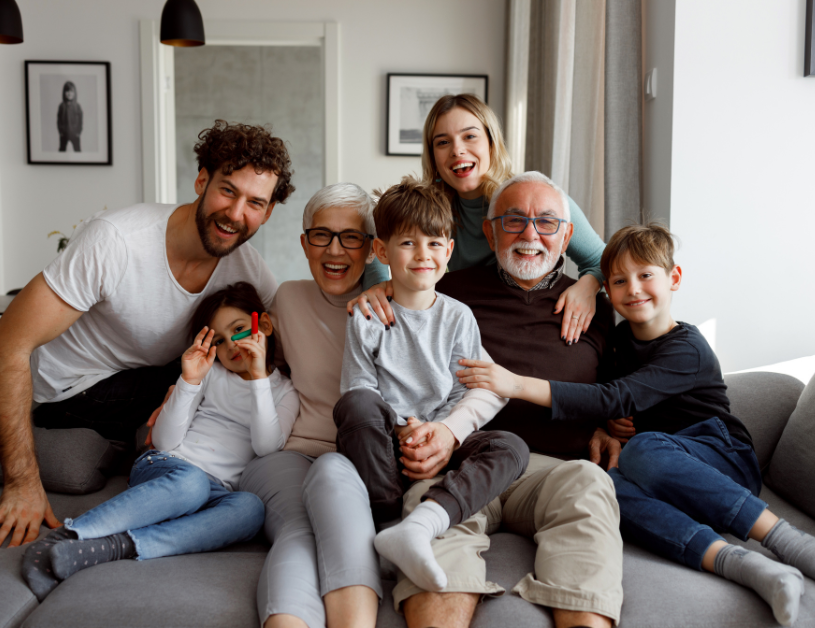 You can trust us to meet all of your local plumbing needs. We are aware of how important it is to have the ability to contact a plumber right away in order to have a problem resolved. We work hard to meet every call that comes in so that we can leave your pipes happier than when we found them. We'll not only pinpoint the problem, but we'll also offer affordable, long-term fixes! No matter how big or small your plumbing project is, we can help.
Installations & Repairs Performed Correctly!
Clogs, leaks and repiping in the plumbing system can disrupt our daily lives. They could make it difficult to use the toilet, shower, or sink. Our licensed plumbers in Salt Lake County, Utah are experts at resolving these issues promptly and effectively. We have access to cutting-edge equipment and extensive experience in the best approaches to plumbing installation and maintenance. By fixing problems correctly the first time, we will help you save time, money, and stress.
We're proud to offer discounts to seniors & Veterans!
Plumbers with Experience in What We Do
In Salt Lake County, Utah, Happy Pipes Plumbing is your go-to partner for all of your pipe and repiping needs. Our group of qualified experts is committed to assuring the durability and effectiveness of your plumbing system. We can help, whether you have damaged pipes, leaks, or just wish to modernize your plumbing system. We offer lasting solutions that exceed industry standards by utilizing cutting-edge methods and premium materials. Our professionals can handle projects of any size, from private residences to commercial buildings, and we offer timely, dependable, and affordable pipe and repiping services. For a worry-free plumbing service where your happiness is our first priority, choose Happy Pipes Plumbing.
Avoid serious plumbing problems before they happen.
If you don't take care of plumbing issues, they could get worse and cost more money. Your home or place of business could sustain severe harm from a little leak. It might lead to moisture, the growth of mold, or even structural harm to a building. To identify issues early, reputable Salt Lake County plumbers should inspect your plumbing routinely. Give us a call so we can take care of small problems before they grow into bigger ones, which will eventually save you money. Your home will continue to be secure and in good shape if you attend to your plumbing as soon as an issue is apparent.
Don't wait - Call Us Today!